So I have been luck enough to have a lot of photo sessions lately. I really want to keep my personal blog and photography blog separate but I had to put some of this ridiculously cute photos here. I saw this amazing theater the other day driving around downtown Falls Church. I had set up a shoot with the Johnson family and I quickly emailed Hillary and asked if we could move it to the State Theater. When I pulled up that night and parked I nearly started crying when I saw a perfectly rusted broken down old truck. I have been looking for one of these FOREVER!! I wish it was backed up to some awesome old train tracks or gorgeous fields but we did what we could! Then the Johnson family rolled in and got out of their car and I almost started crying with joy again. They are GORGEOUS! (I had not met them yet). I had so much fun trying to get Maren to laugh


and watching Wyatt who I know would totally get a long with Liam.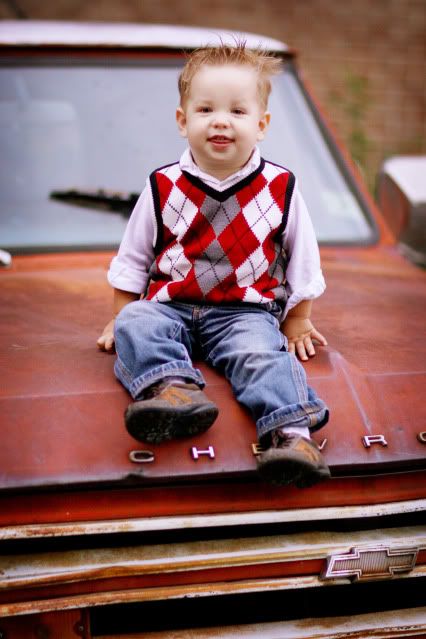 I think Logan looks like a young David Archuletta.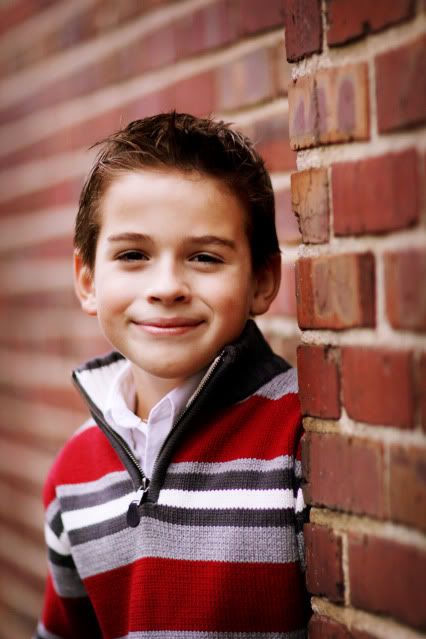 And Logan is what I think Derek Swanson might have looked like when he was younger... maybe.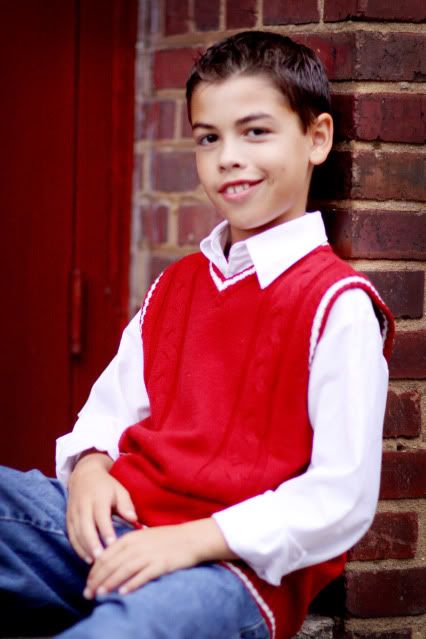 This was shot in complete manual! Thank you Nicole :)
Now that the creative juices were flowing I had fun shooting baby Jane.


She is only two weeks old and is the third girl. Liam had so much fun playing with all the girl toys and Abby was held by Stephanie's mother in law. While we went town with props and pillows. And Jane went to town piddling on the velvet pillows haaaa! Stephanie said she would!


The lighting was a challenge but I think they turned out pretty darn cute.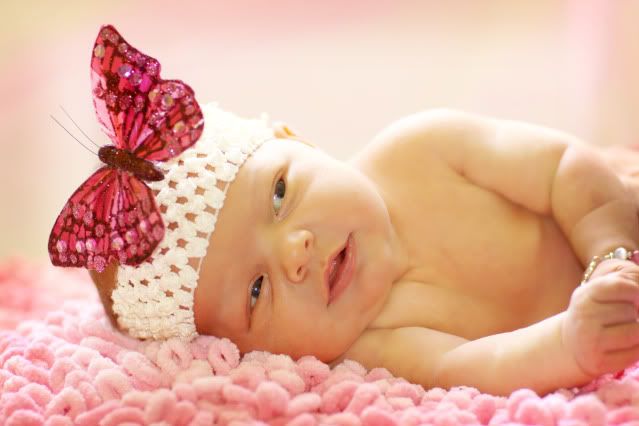 Doesn't Stephanie look amazing for a women who had a c-section two weeks ago!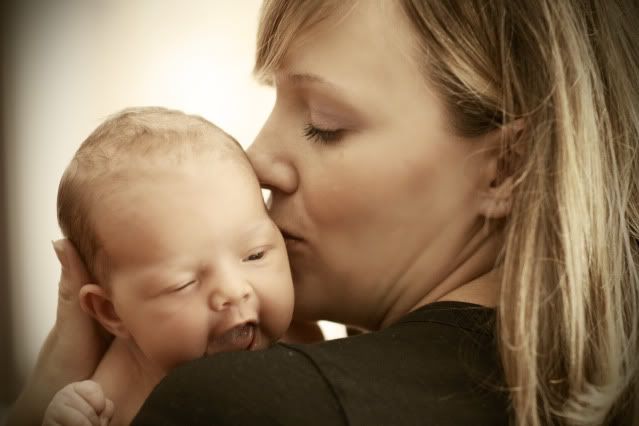 A fellow photographer Leah Miller had a picture similar to this on her site (I have seen it else where or I would have felt worse for copying it). I love how tiny their toes are.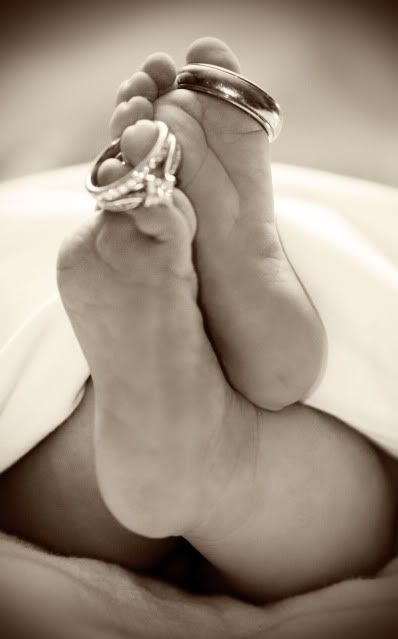 My Nicole let us know full well this weekend she was not a fan of doing anything to your photos but I had to see what this would look like vintaged up: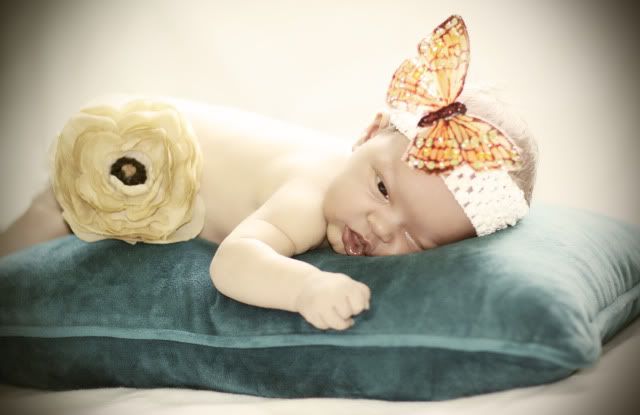 Jane's older sister Lindsay got in on the action at the end. She is sooo gorgeous!


Tomorrow night it is down to Georgetown for some engagements woo hoo!